September 2018 Blog Archive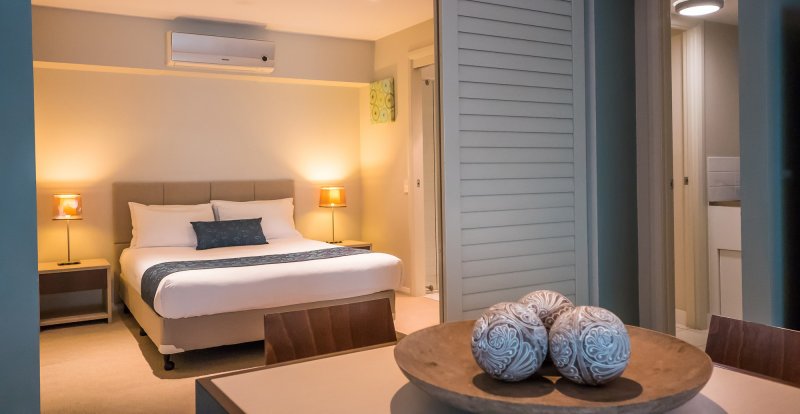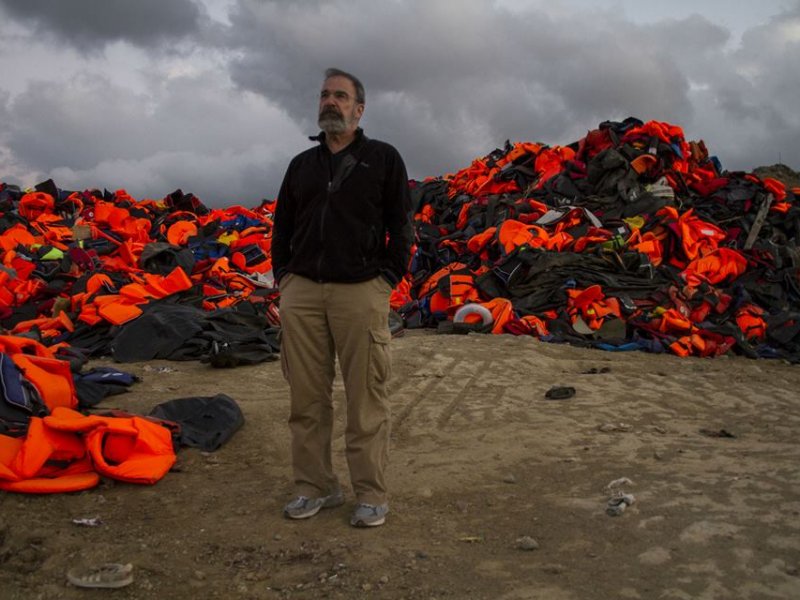 5 Unmissable Shows to See at QPAC This November Near South Central
Posted in Local Area & Events at 25 September, 2018
5 Unmissable Shows to See at QPAC This November Near South Central Bollywood takes to the stage in full force in The Merchants of Bollywood, a sensati...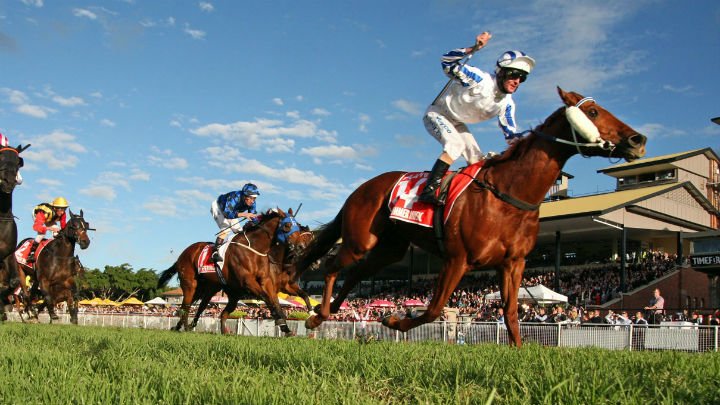 Celebrate the Melbourne Cup in Brisbane at The Charming Squire
Posted in Local Area & Events at 07 September, 2018
The Melbourne Cup is just around the corner! This 2018 you can celebrate it in Brisbane, where The Charming Squire will be hosting two days of stunnin...