November 2017 Blog Archive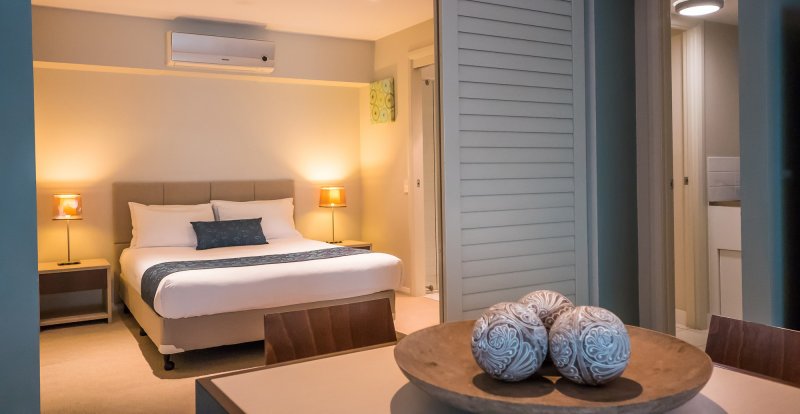 5 Places to Visit During Your Stay at South Central
Posted in Attractions at 22 November, 2017
South Bank Being the centre of culture and entertainment in the city, as well as having several attractions and one of the most famous shopping street...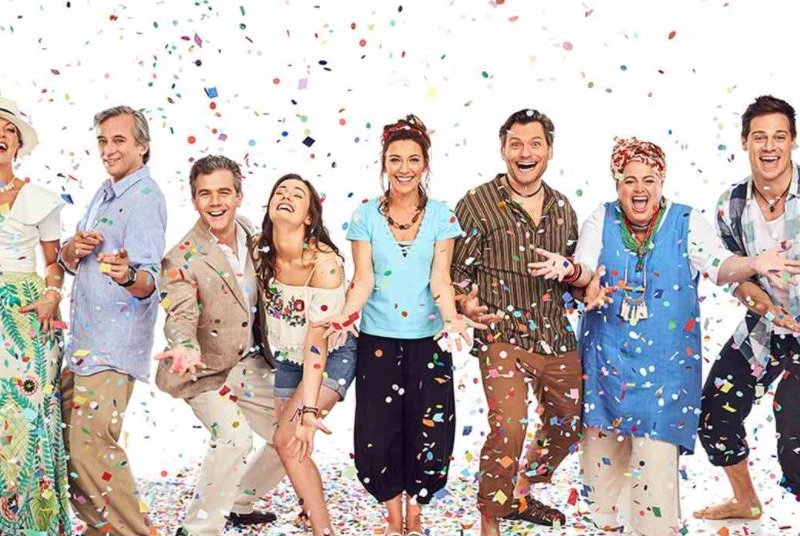 Watch These Unmissable Shows at QPAC in January!
Posted in Local Area & Events at 08 November, 2017
MAMMA MIA! The Musical (26 Dec-4 Feb) Fall in love with ABBA's timeless songs once again with this brand new Australian production of MAMMA MIA! This ...