March 2017 Blog Archive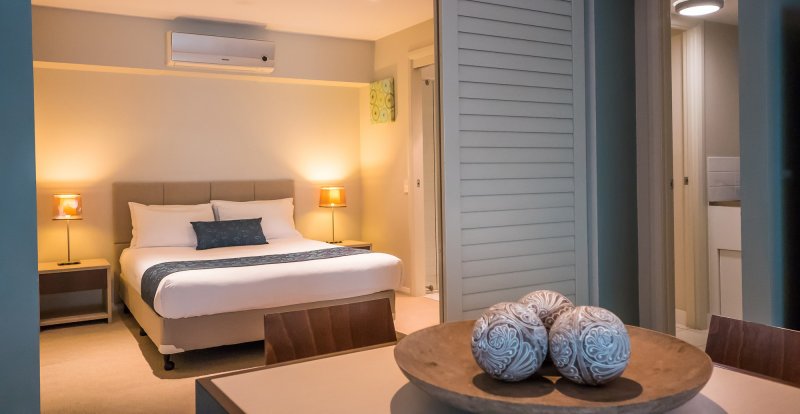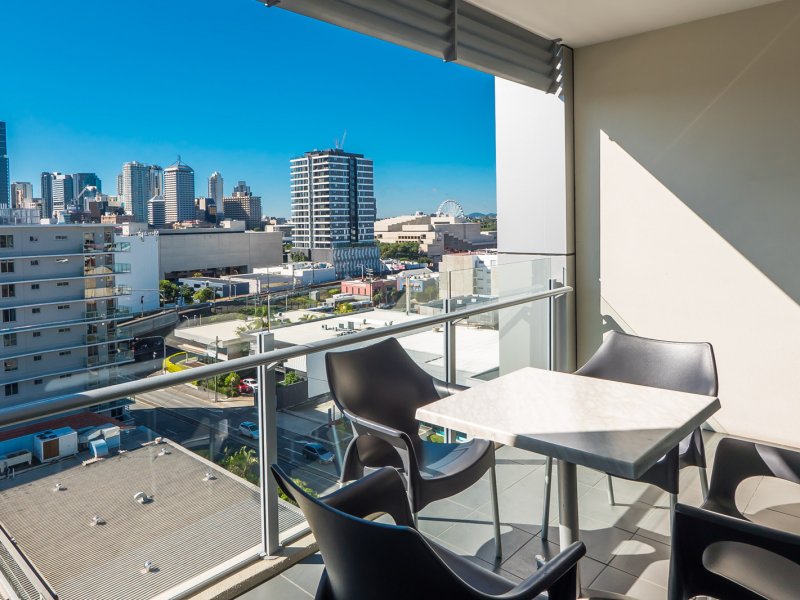 Luxury Apartments for the Perfect City Break in Brisbane
Posted in Accommodation at 24 March, 2017
Luxury Apartments for the Perfect City Break in Brisbane Find luxury in the city at South Brisbane accommodation. near Suncorp Stadium....
Don't Miss a Visit to Brisbane's Kangaroo Point Cliffs
Posted in Attractions at 11 March, 2017
An unforgettable experience awaits at the Kangaroo Point Cliffs in Brisbane! This heritage site sitting inside the city is a popular spot amongst loca...