February 2016 Blog Archive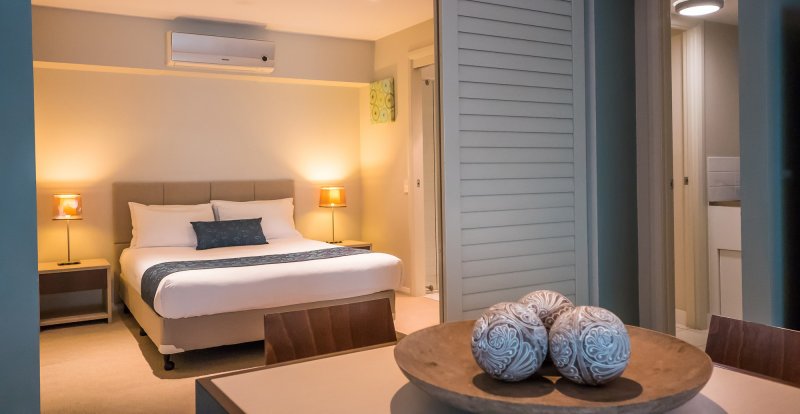 Plan an Educational Day Tour of the Brisbane City Hall
Posted in Attractions at 23 February, 2016
When in Brisbane, one must not forget to take a day trip to the Brisbane City Hall because, first things first, it's free! You can begin with a tour o...

Discover Disco Extravaganza in VELVET
Posted in Local Area & Events at 13 February, 2016
Is your soul searching for some discotheque action? Get your fill of spectacular numbers from the controversial VELVET, set to hit Brisbane this April...