December 2016 Blog Archive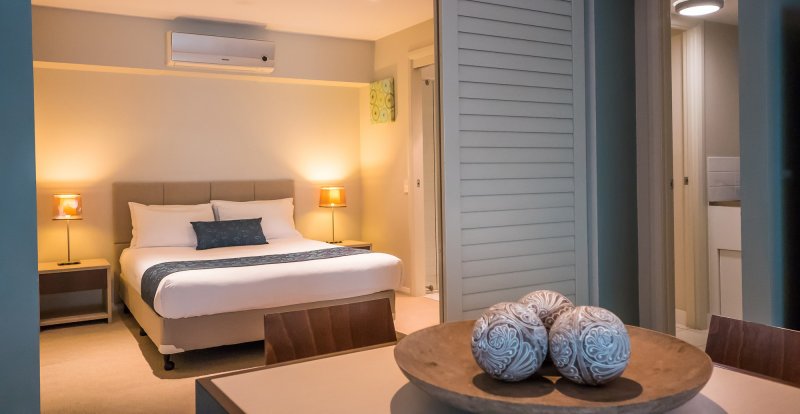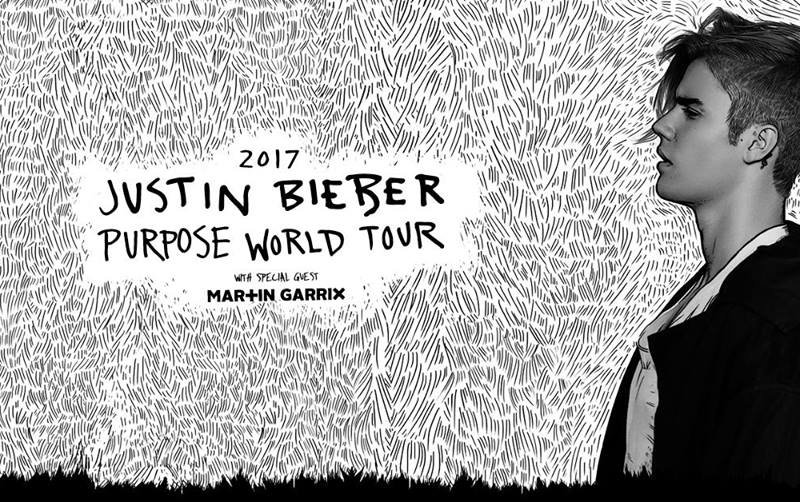 Justin Bieber at the Suncorp Stadium!
Posted in Local Area & Events at 27 December, 2016
Needing no introduction, Canadian pop sensation JUSTIN BIEBER will be coming to Brisbane to perform one huge night at the Suncorp Stadium! Get your ti...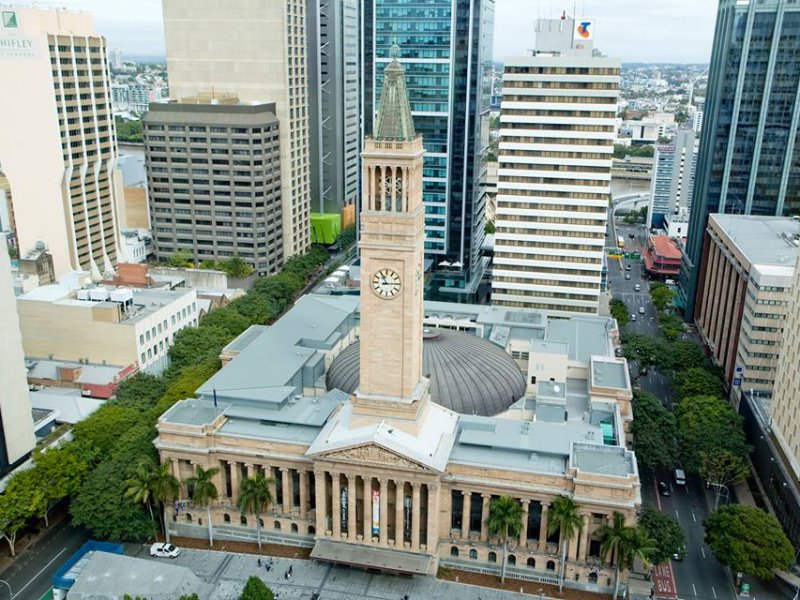 Exciting Free Tours and Exhibitions at Brisbane's Very Own Museum
Posted in Attractions at 16 December, 2016
It's no doubt that the Museum of Brisbane has signified and brought life to this historical city's heart and soul....