July 2016 Blog Archive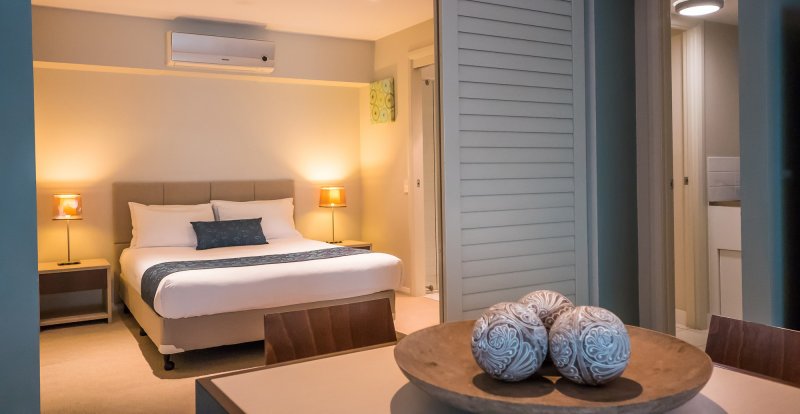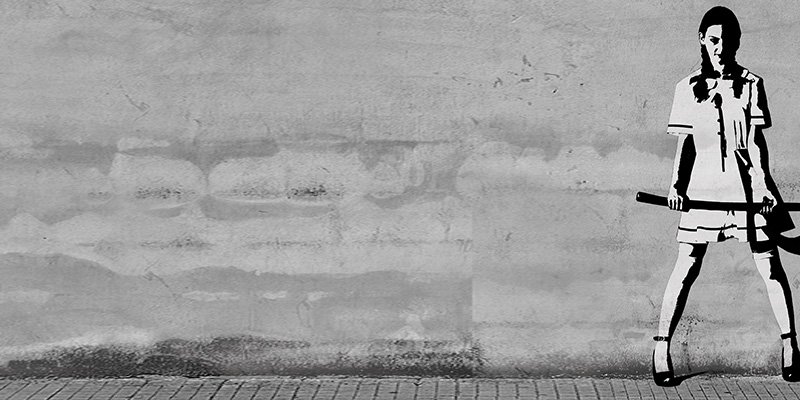 Catch La Boite's Snow White at Roundhouse Theatre
Posted in Local Area & Events at 28 July, 2016
Grimm's Snow White will be sh La Boite's new production under the classic title Snow White and the poisoned apple at the Roundhouse Theatre from Septe...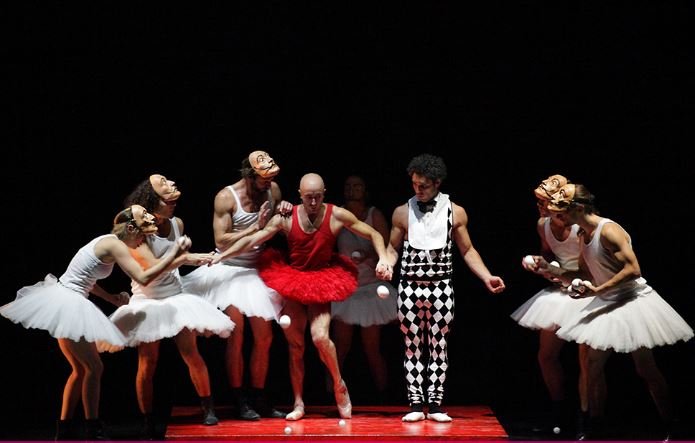 Rhinos and Dandelions Abound La Verita!
Posted in Local Area & Events at 13 July, 2016
It's a world filled with wonder. A world that takes you to a vast forest of dancing dandelions, juggling rhinos and Dali-faced ballet dancers....