September 2017 Blog Archive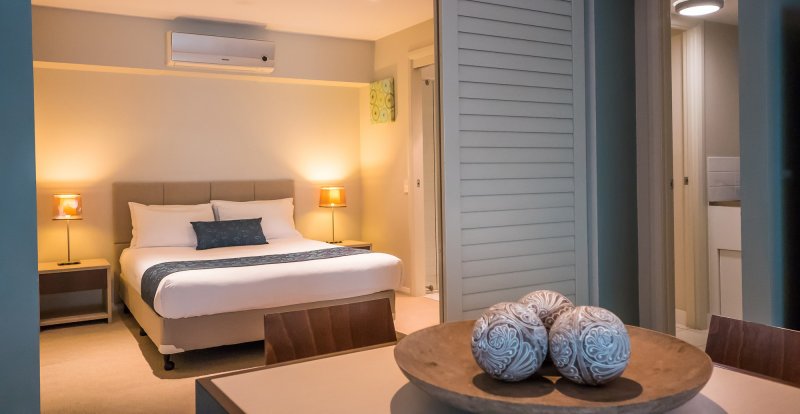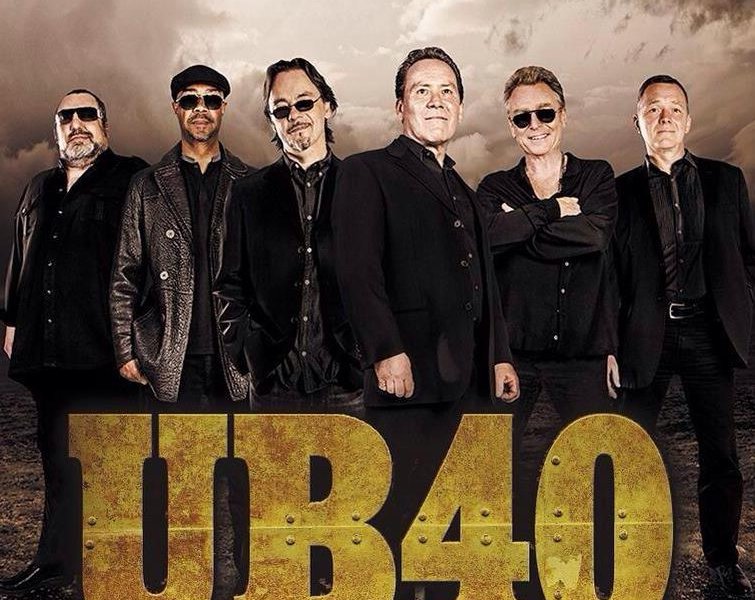 UK Reggae Band UB40 Set to Perform One Unmissable Show in Brisbane
Posted in Local Area & Events at 22 September, 2017
This November brings reggae/pop band UB40 to perform a well-awaited tour down under....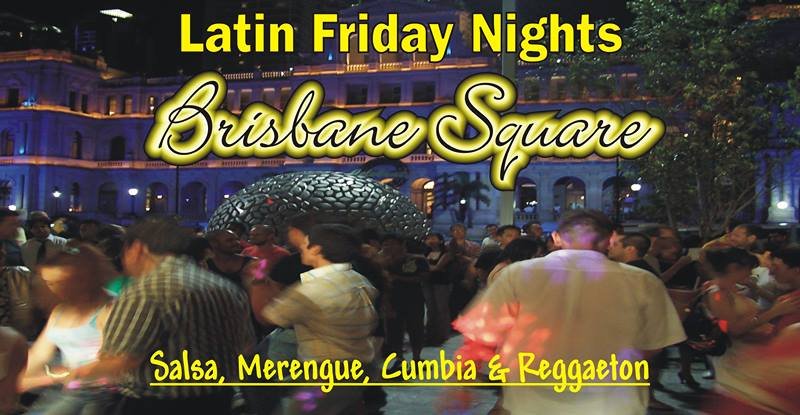 Enjoy a Night of Salsa Dancing at Brisbane Square
Posted in Local Area & Events at 03 September, 2017
Start your weekend with a bit of passion and excitement with Latin Friday Nights! Taking place every Friday night at Brisbane Square, this colourful s...