August 2017 Blog Archive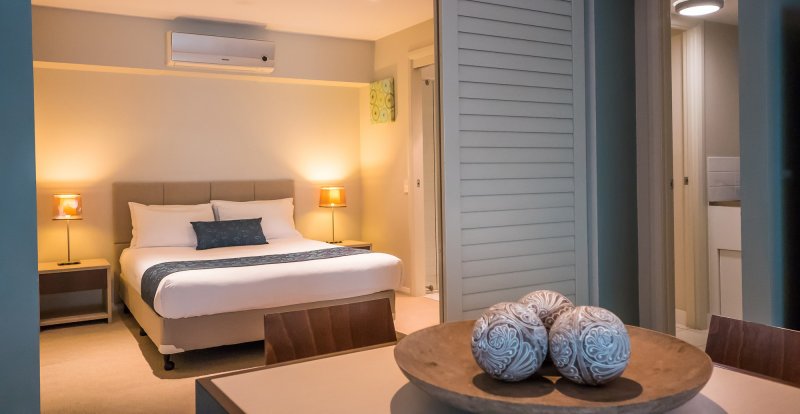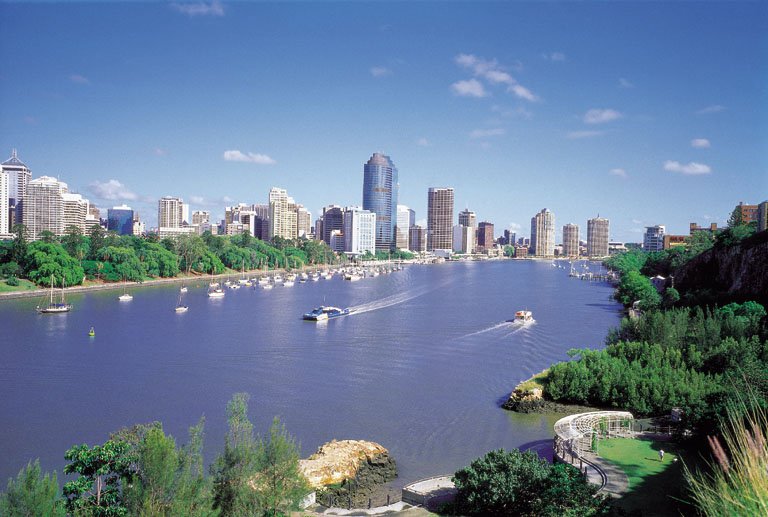 Explore South Bank at South Central Brisbane Accommodation
Posted in Accommodation at 20 August, 2017
South Central apartment accommodation near QPAC can be found in South Bank, the central hotspot of venues, attractions, restaurants, and shopping spot...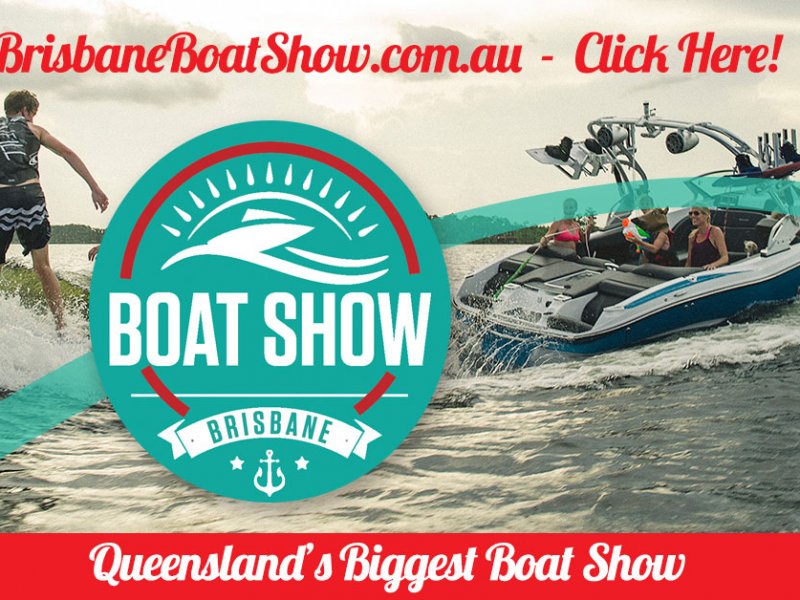 The 2017 Brisbane Boat Show Returns in South Bank!
Posted in Local Area & Events at 09 August, 2017
Boat enthusiasts, dedicated fishers, and lovers of water sports will not want to miss the 2017 Brisbane Boat Show! Held at the Brisbane Convention and...