May 2016 Blog Archive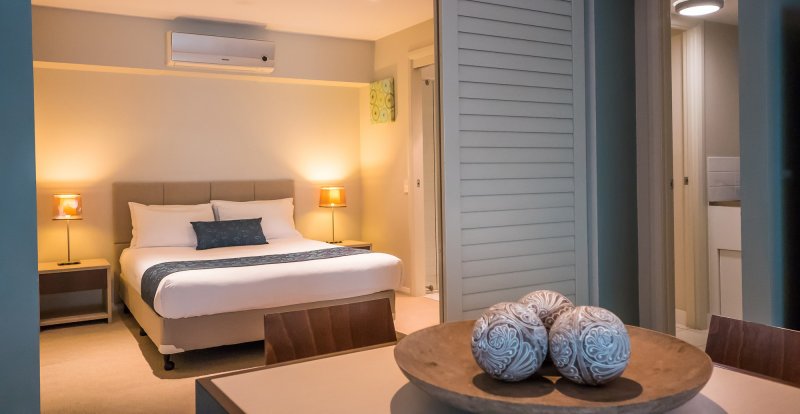 Out of the Box Fest to Help Kids Unleash their Creativity
Posted in Local Area & Events at 26 May, 2016
The biennial Out of the Box Festival is making its way to Brisbane from June 21-28, 2016....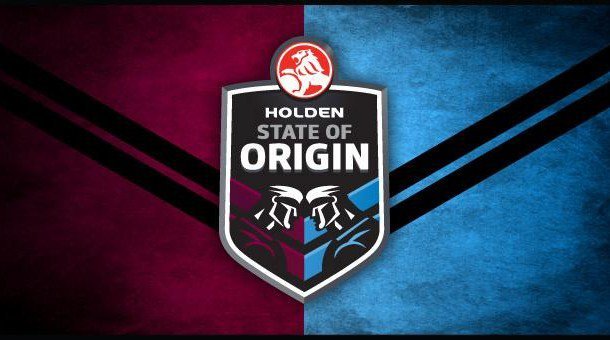 The Much Awaited NRL Trilogy is Here!
Posted in Local Area & Events at 14 May, 2016
Everyone's favourite best-of-three series is back for another exhilarating year in rugby league! The question is, which side are you and your buddies ...