South Central Apartments Blog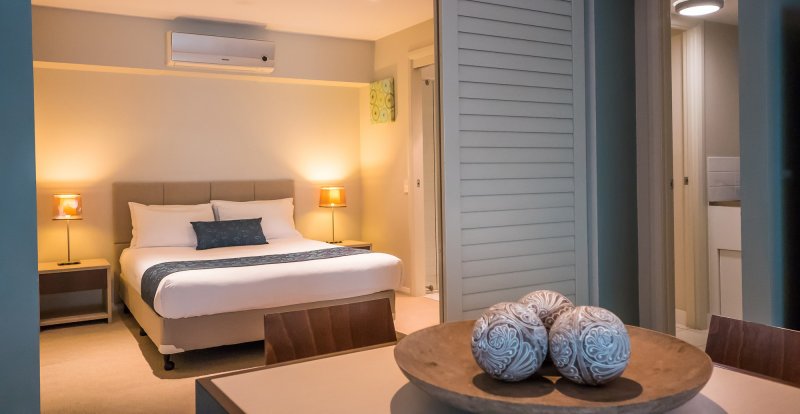 Keep up to date with South Central Apartments accommodation, specials and local events through the South Central Apartments blog.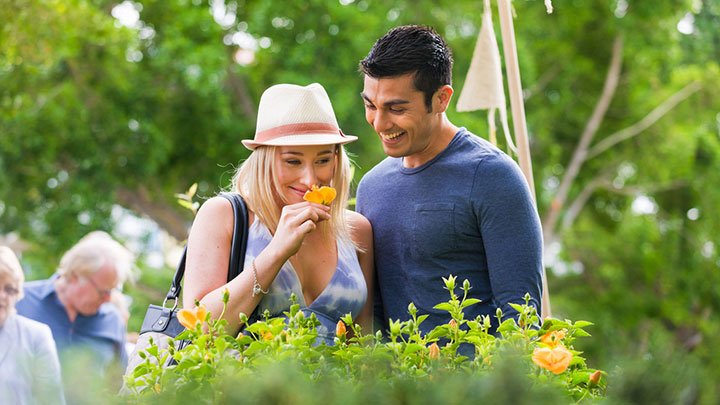 Explore the Epicurious Garden at South Bank Parklands
Posted in Attractions at 20 October, 2015
Travelling is exciting....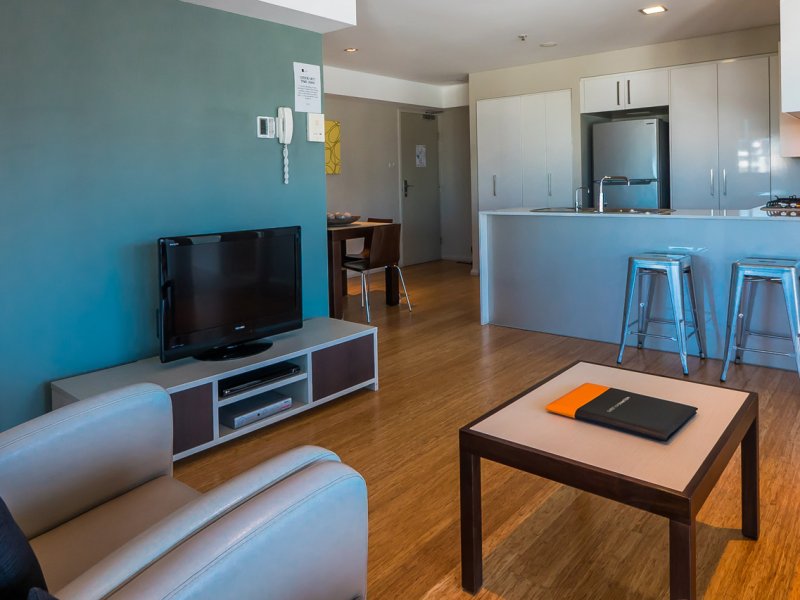 Business Trip to South Brisbane? Choose South Central
Posted in Accommodation at 09 October, 2015
We're working to be able to provide for our families so that we can give them what they want, what they need, and to keep them happy,....
Total of 92 Results